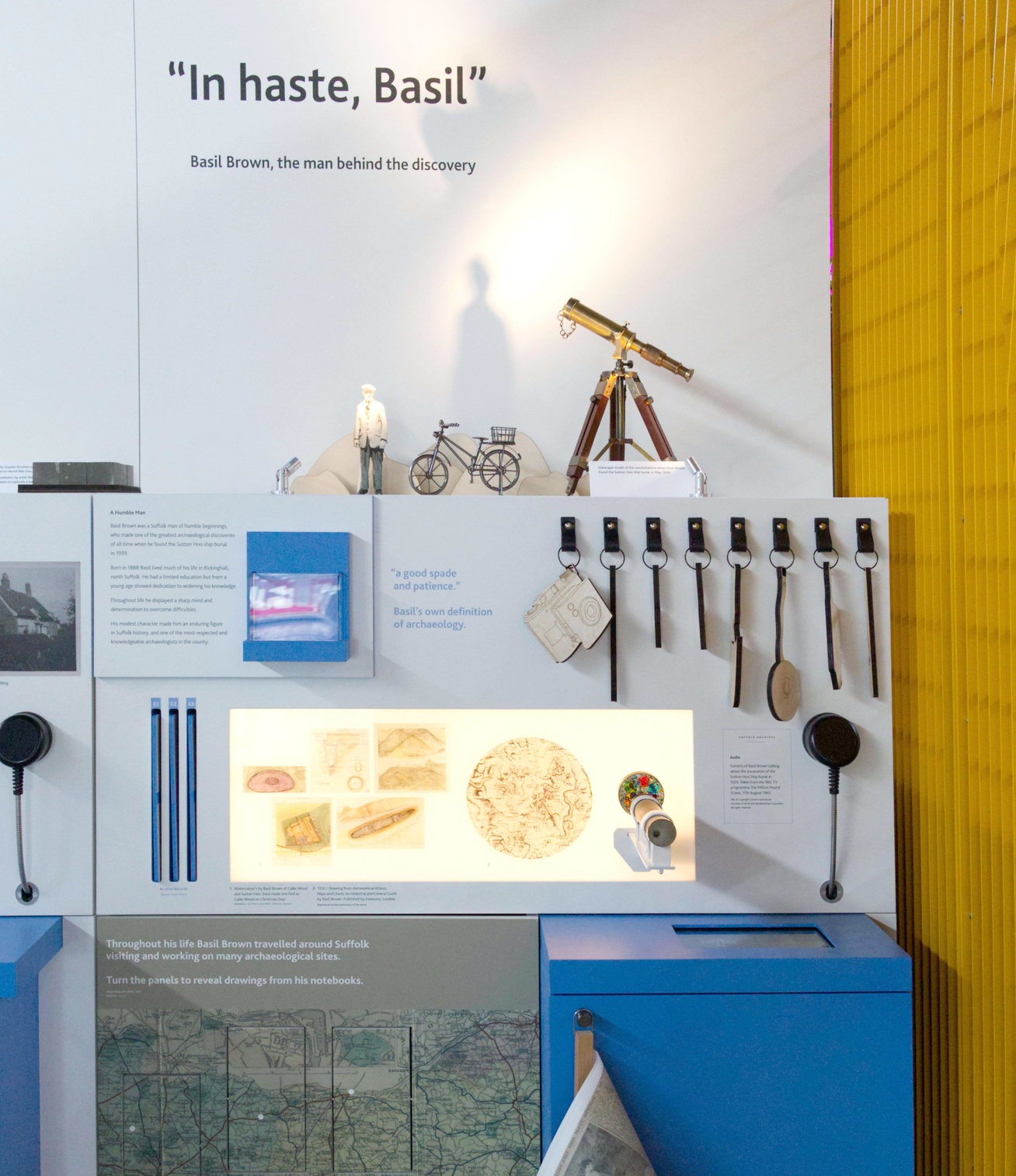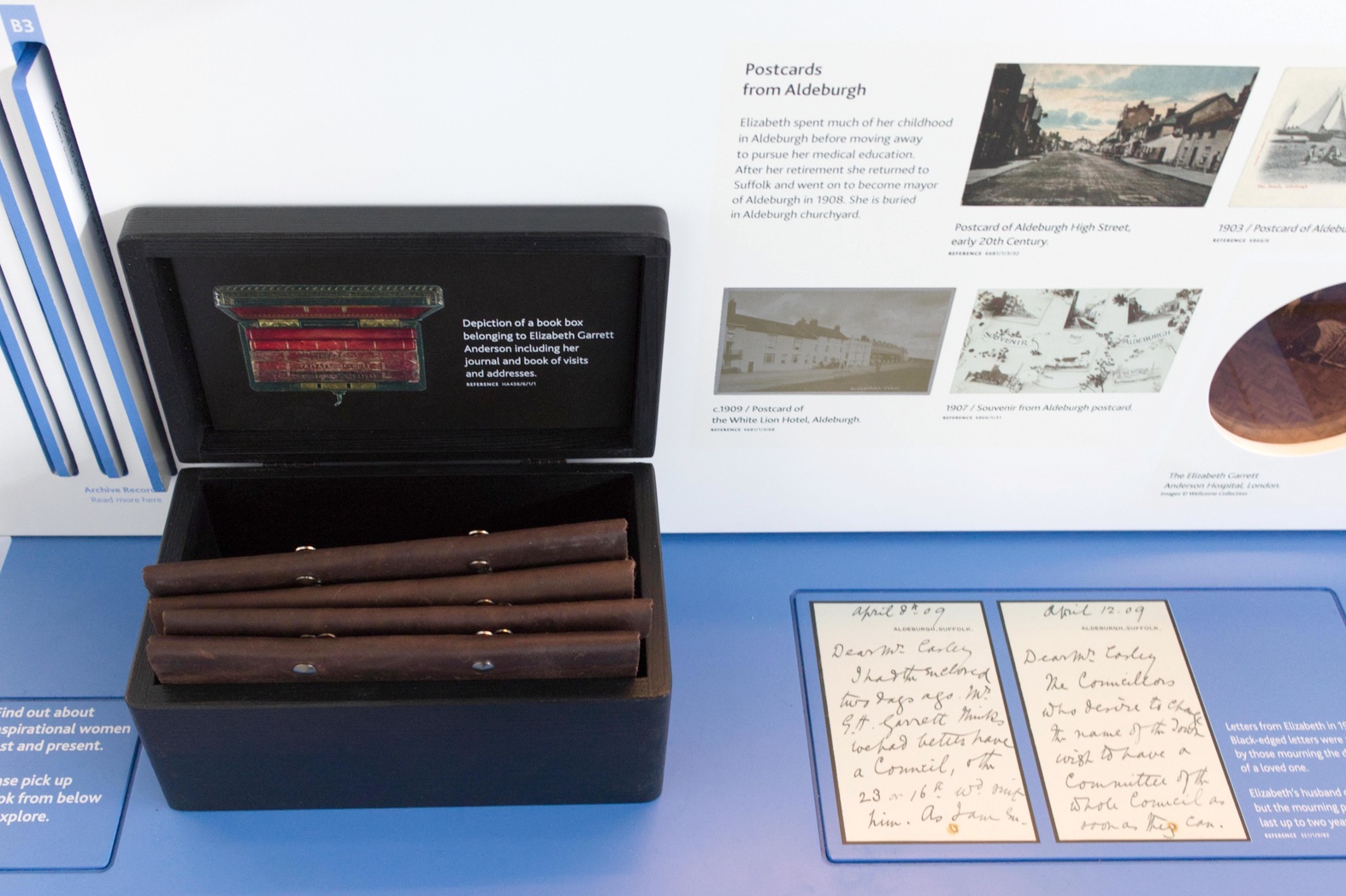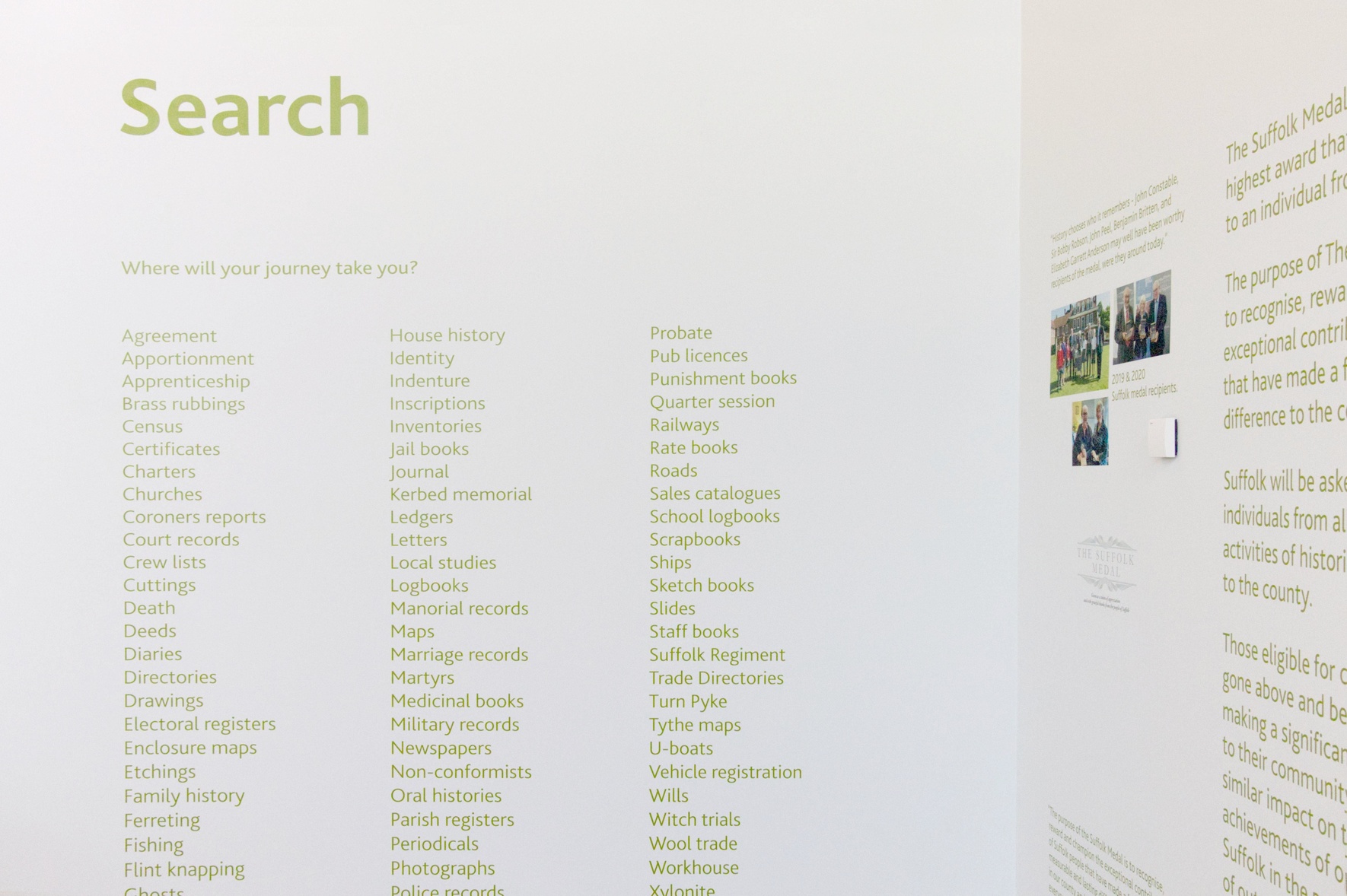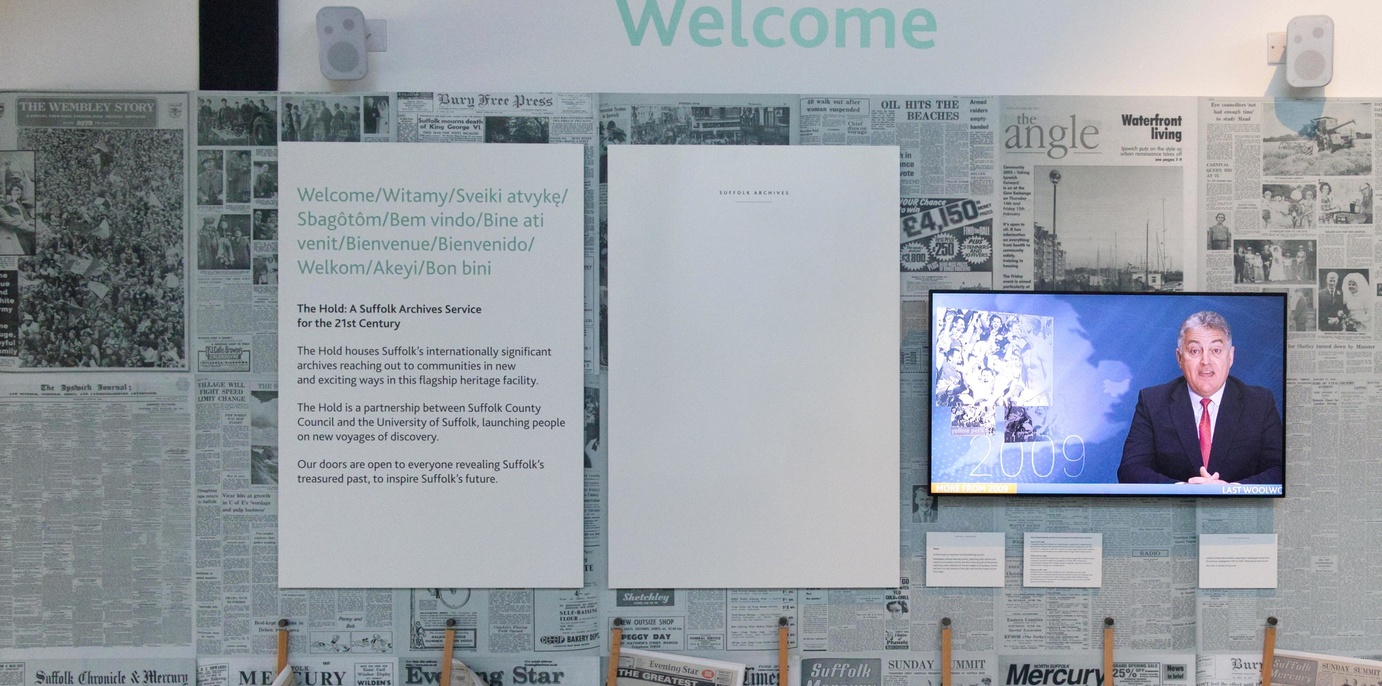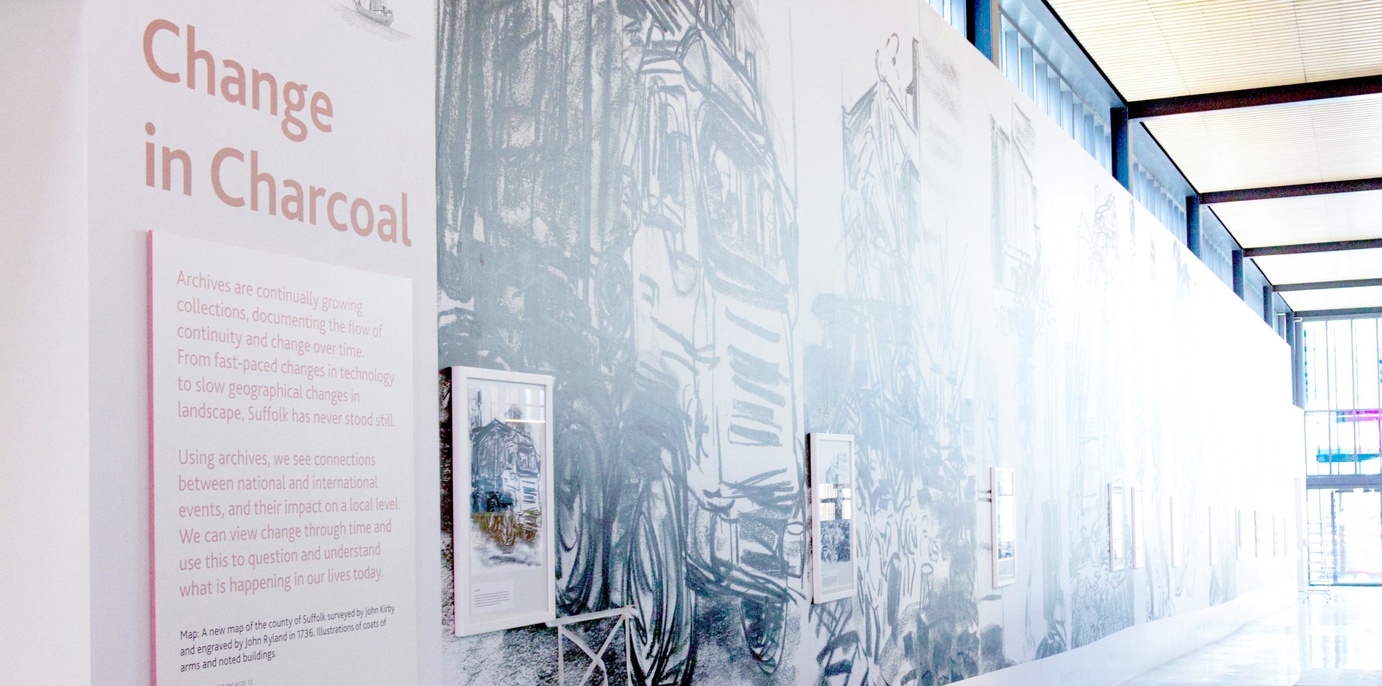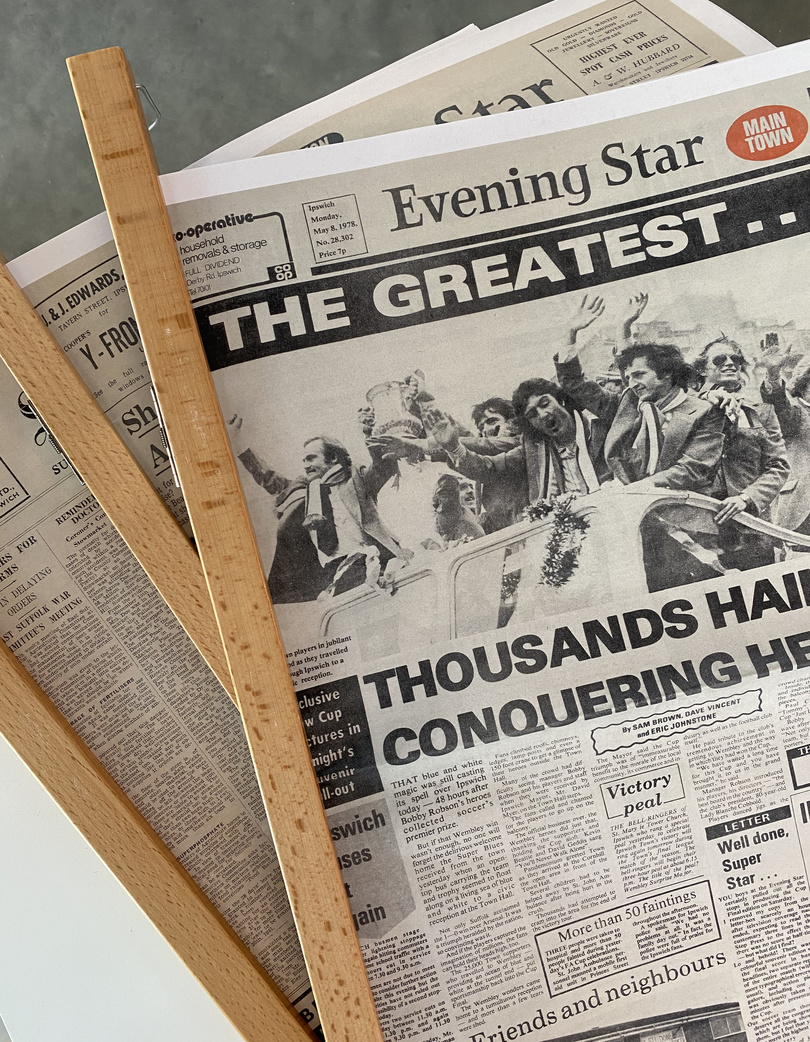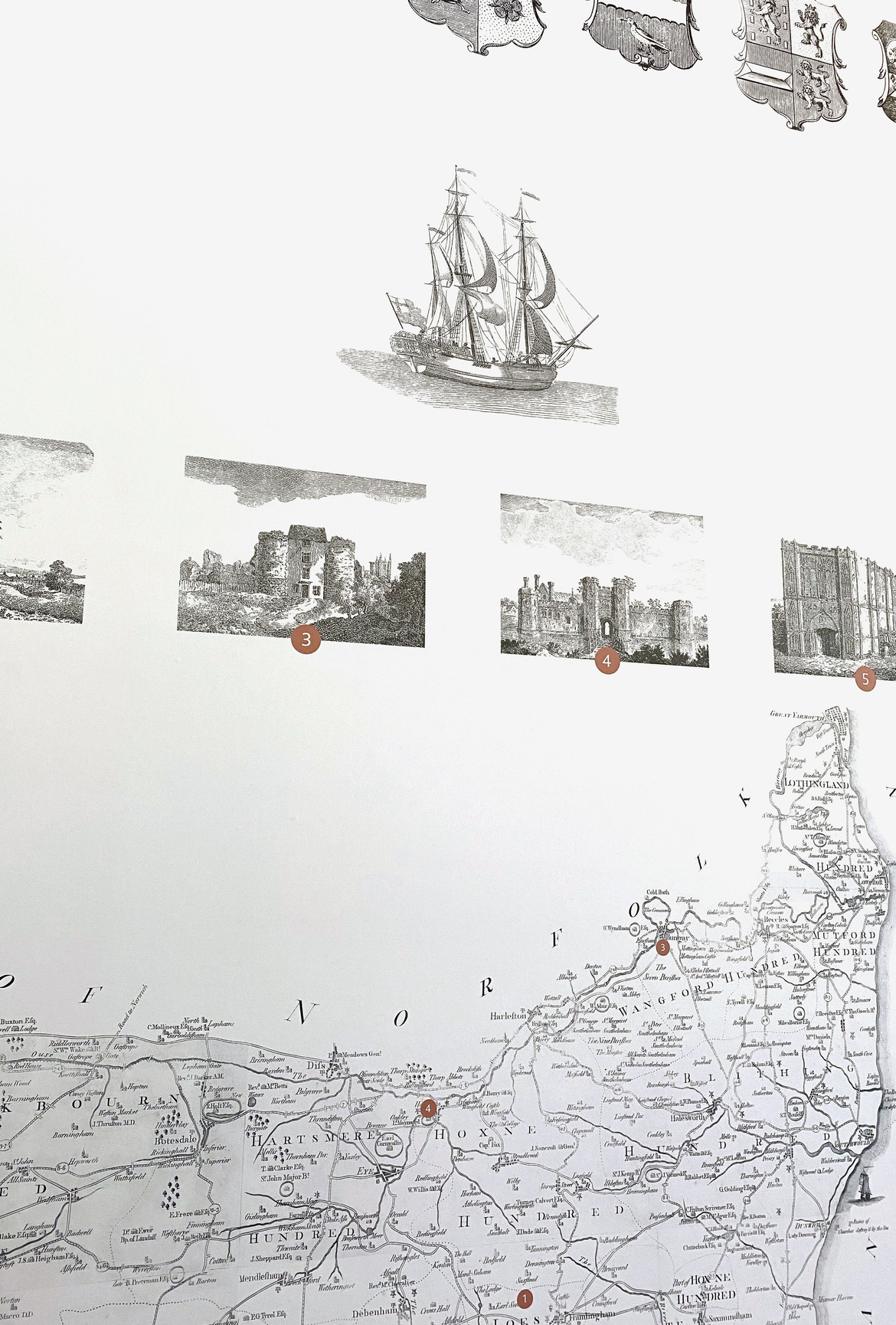 A new and welcoming archive that positively encourages the public to engage with Suffolk's rich archival heritage in stimulating, inspiring and innovative ways.
The architecture creates an extension of the public realm of streets for visitors to walk through from the River to the University, and engage with selected exhibits taken directly from the archives.
A 30m wall of charcoal drawings by Valarie Irving lead visitors through the internal street, showing the transformation of the waterfront in Ipswich, and giving a visually arresting backdrop to the original sketches. A café area features a collection of recipes from the archive, illustrated by Studio Eger. And a set of manually interactive exhibits unpack stories from within the archives, making unexpected connections, or revealing less well-known aspects of local heroes, for example Basil Brown the amateur archaeologist who discovered Sutton Hoo.
Architect: Pringle Richards Sharratt
Exhibition Design: GuM
Charcoal drawings: Valarie Irving
Illustrations: Studio Eger